Please take a moment and write out a review about your experience of working with us! We value your opinion and so will others who are considering Miller as their insurance company!
TESTIMONIALS FROM OUR CLIENTS
I've been a customer of Miller Insurance for almost two decades now. I keep renewing because of the personalized service they provide. If I ever need to add a car or change a coverage, a simple email takes care of it. When we had a flood, Jon and Mark personally visited to help us get through it and then did a policy review to ensure we had ample coverage after the catastrophe. Simply put, the best!
GT
I just switched to Miller Insurance, they were quick to respond to all of my questions and made the change really easy. I also ended up with more coverage for less money.
KF
I have insured my business with Jon for several years and have been completely satisfied. Good rates, solid advise, and outstanding service.
JO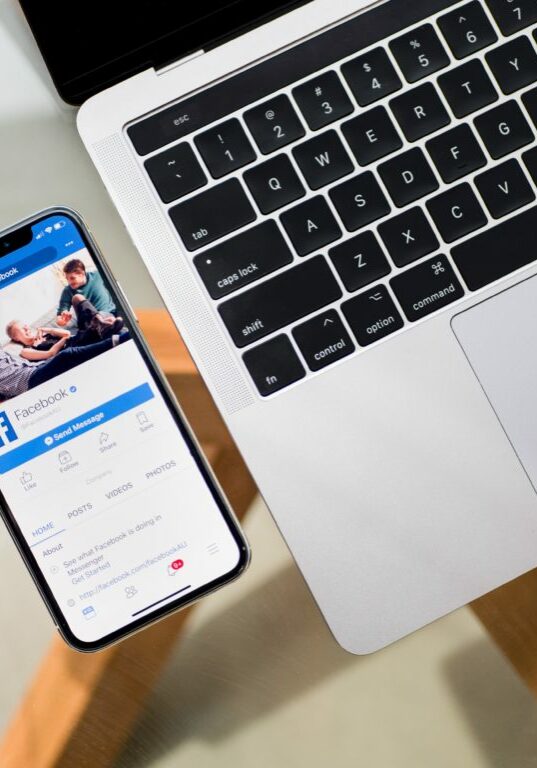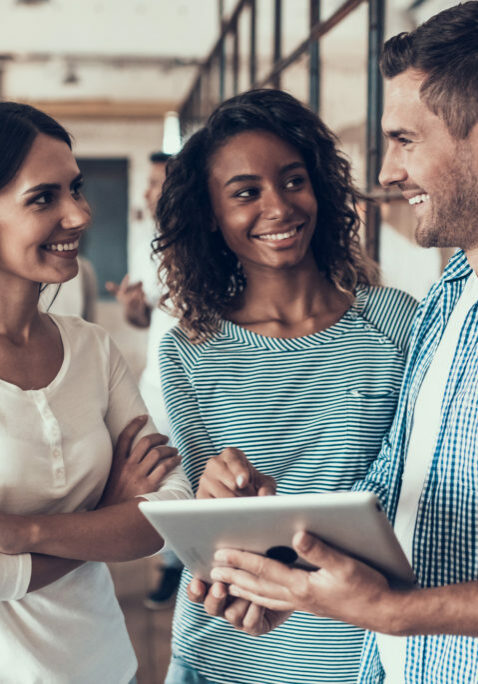 I have been with Miller Insurance Agency for at least 20 years! I've been extremely happy with the insurance and the service provided. They always look at policies and make changes if it will benefit the customer! Everyone has always been very helpful and ready to help. I highly recommend this agency!
RV
We switched to Miller Insurance Agency about 5 years ago, and we have been very happy with their service. They return phone calls promptly, and their staff is all very interested in getting the help you need. When I moved out of the area, I still have kept them for insurance on our farm, and they are very helpful in getting us help promptly when we had a couple of claims after storms. I would recommend them without hesitation.
SP
I recently switched all my insurance policies to Miller Insurance. Jon and the staff at Miller Ins. were extremely professional and have met all my insurance needs. If you're not an insurance "genius" and need someone you can trust, call Jon and his staff.
RC
I have been with Miller insurance along time. The entire team is friendly and knowledgeable. In most instances any questions or concerns I have are addressed the very same day. I have never had an insurance agency as attentive as Miller insurance.
DF
I have been very pleased with the helpfulness and knowledge that Jon at Miller Insurance has provided. We got better coverage, lower premiums, and a great explanation of what is covered and how our insurance works! Thanks, Miller!
RH
I appreciate your great service. I have dealt with many insurance companies in my time and have never been more pleased at how prompt things are handled at Miller Insurance. Keep up the good work!
JS