If you are a farmer, you've come to the right place! At Miller Insurance we take pride in our expertise and reputation as farm insurance experts. We relentlessly stay up to date on new and improved products and changes for our customers and push our company partners to improve their ways of doing business as well! Farm Insurance is no one size fits all product which is why we take the time to get to know you and your operation to better build a package of coverages to suit your needs.
Miller Insurance brings over 50 years of actual farm experience to the table. Mark and Jay have both operated grain and hog operations not to mention other ag related business ventures.
We have a broad, but carefully selected group of carriers that understand farmers and their needs. These carriers offer great coverages, prompt claims service and competitive rates.
We insure over 150 farm operations which means we know what risks you have. We understand when you call us with a combine fire, you need to not only get this claim settled quickly but you also need to get another combine to your field so you can keep your operation flowing. We know the coverages you need to keep your operation running smoothly at your most vulnerable times.
We are a one stop shop! Nowadays a farm is not just that, it is much more. Many farm operations now have trucking risks, seed sales and many other farm related business ventures going on. Our expertise and carrier partners allow us to tailor the products and coverages you need for your whole operation into one simple to understand and manage insurance package. We love working with large farm operations and taking what often takes other carriers and agents 10-12 policies to cover, down to 5 or 6. By doing this we reduce coverage gaps and create a much more user-friendly product with less mail and fewer bills giving you more time to do what you need to do!
Loman Ray Farmers Association
Miller Insurance is proud and honored to have partnered with the Loman Ray Insurance Group, LLC for the Farmers Association plan. The Loman-Ray Farmer's Association Health Plans offer Farmers and Their Employees Large Group Benefits with Large Group Premium Savings.   The Association brings together farmers for the purpose of group purchasing power of health, crop/hail, farm owners and other ancillary benefits. This Association aims to save farmers and their employees' money while giving them more options with their insurance coverage. Miller Insurance is excited to be part of this and provide our clients with this outstanding benefit. We are marketing this product exclusively in McLean, Livingston, Woodford and Peoria counties.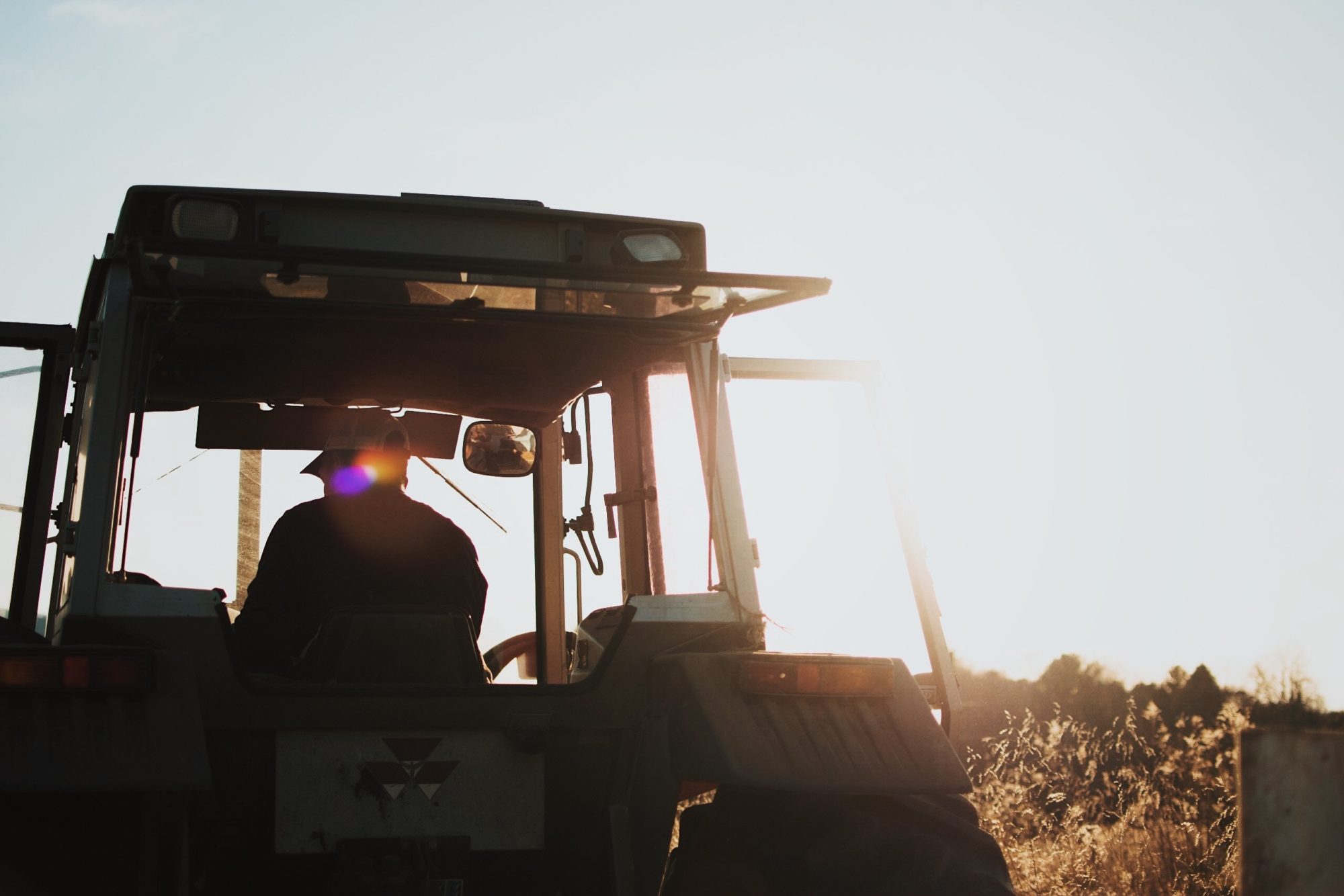 Products to Keep your Farm Moving
Federal Multi-Peril Crop Insurance
Multi-Peril Insurance protects your farm operation from loss in revenue due to crop failure or market fluctuations.
Crop Hail Insurance
Crop hail insurance protects your crops from hail damage, fire as well as transportation and storage. Your policy can also be endorsed to include damage caused by perils such as green snap, wind, replant and extra harvest expense. We often find this policy to be one of the most valuable policies for a farmer.
Farm Property
We protect your farm machinery and buildings from damage and loss of use.  Damage can come from many directions such as fire, wind, overturn and collision.
Farm Liability
Provides legal liability coverage to your farm operation in the event of an accident or lawsuit.
Farm Auto
Provides liability and property damage coverage for your farm vehicles and the cargo they haul.
Farm Umbrella
An umbrella adds an additional layer of protection above and beyond your farm liability and auto liability policies. With the ever-increasing value of farms and their assets, it is wise to purchase an umbrella policy to protect your investment and future.