In many cases life insurance is one of the most important purchases you may ever make. Life insurance can help provide for the ones you love, if you can't be there for them.
When it comes to life insurance, one size does not fit all. Having a helpful insurance professional who understands the products and marketplace can be priceless as often times you are purchasing a product that you may not use for decades into the future.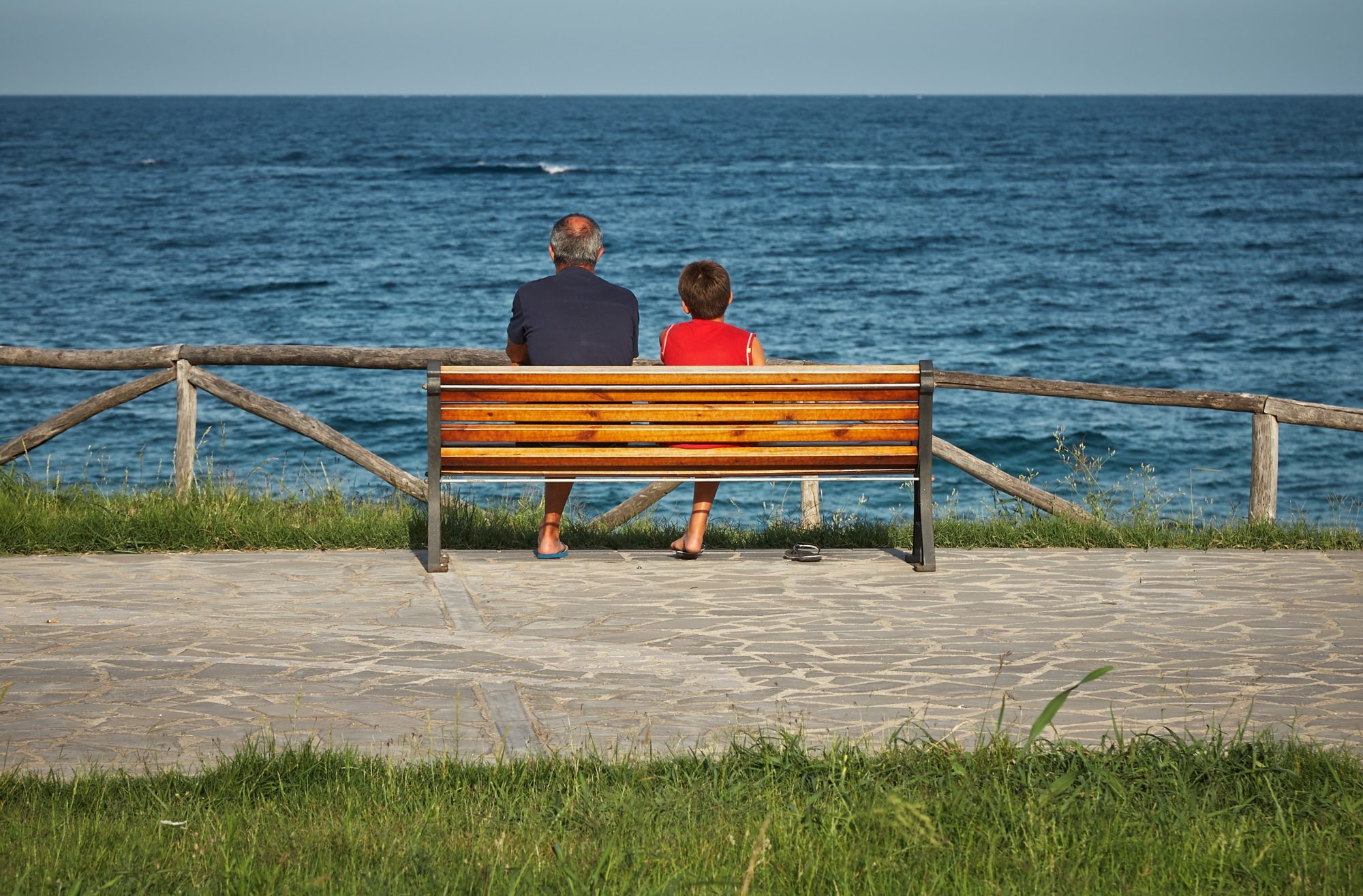 Types of Life Insurance We Offer
Term Life Insurance
Provides affordable coverage for a specific period of time. For instance a 20 year term policy provides coverage for 20 years after the policy is purchased. Once the 20 years is through you will need to obtain another policy to provide the coverage you need, at this time it can often be much more expensive due to age and health.
Whole Life Insurance
Provides permanent insurance as a guaranteed premium and death benefit. This policy is often times more expensive than other products; however it provides a peace of mind that the policy you are buying will be there for the long haul.
Universal Life Insurance
Provides permanent insurance with flexible premiums and death benefits. Universal Life Insurance allows you to adjust your policy as your life changes. For instance should you have a child you have the ability to add a child term rider to your Universal Life Policy. Flexibility like this make Universal Life policies very appealing.