Your home is biggest financial investment and you want to protect it! Miller Insurance offers flexible and affordable options to protect your home. Most homeowners' policies provide protection for your home's structure and contents for perils such as fire, wind, lightning, hail and theft, to name a few. It is wise to speak with an agent at Miller Insurance as while these perils are some of the most common claims we see, there are coverage options that enhance your home's protection and can make the difference between costs being covered by an insurance company, or coming out of your pocket.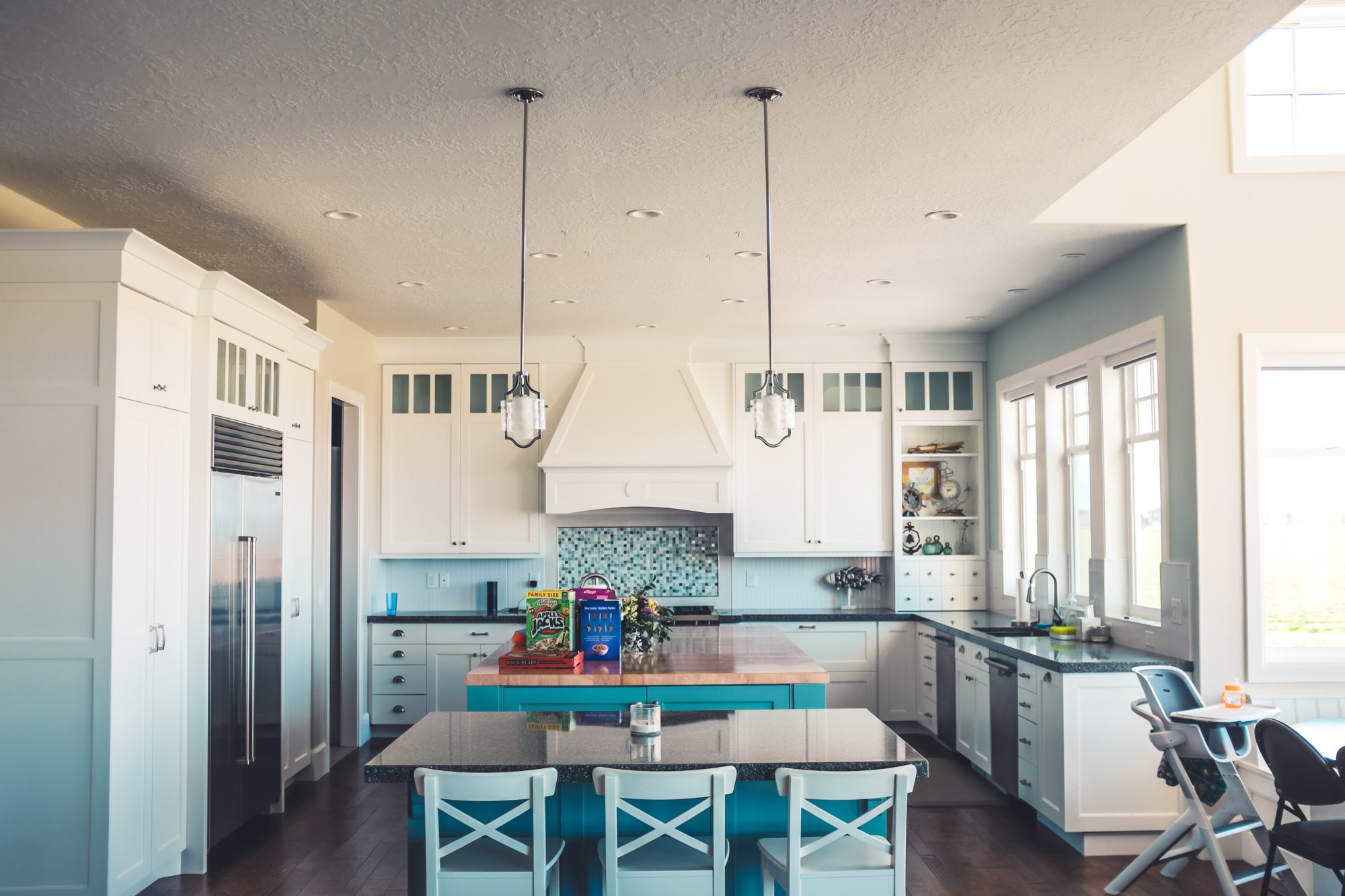 Types of Home & Renters Insurance We Offer
Structure
The most important coverage on a homeowners insurance policy is the coverage for the structure itself. This coverage provides protection against perils such as fire, wind, theft, and vandalism. However, talk to your agent about the many other coverages options a homeowner's insurance policy can provide.
Personal Property
Your homeowner's insurance policy not only protects the structure of your home, but also the things you have in it. Personal property coverage is often based on the value of your home, most often 70%. This means that if your home is insured for $200,000, your personal property is insured at a value of up to $140,000. If you desire more coverage talk to your insurance agent and often times that value can be increased.
Liability
Liability coverage on your homeowner's insurance policy protects you against any lawsuits that may arise due to bodily injury or property damage caused by you or your family. This coverage covers the cost the insurance company incurs for defense in court and will pay damages up to the policy limit desired.
Medical Payments
Medical payments on a homeowner's insurance policy provide coverage for injuries that may occur in your home. Most policies have between $1000 and $5000 worth of coverage for the injured person. This coverage does not apply to you or your family.
Additional Living Expense
Coverage for additional living expenses on a homeowner's policy covers the insured for extra expenses they may incur while living away from their home due to a covered loss. For instance, if your home suffers extensive damage from a fire; while your home is being repaired your insurance company will pay expenses for hotels and meals up to a specified amount on the policy.
Water Backup Coverage
One of the most common claims we see is water backup. This coverage is not standard on your policy and must be endorsed. Should your home suffer water damage due to a sewer backup or the failure of your sump to keep up with heavy rains, this coverage could provide you with protection. The claims can be very costly and frustrating, and it is best to review your insurance with Miller Insurance to make sure you have this coverage before you need it!
Replacement Cost Coverage
We hear it a lot, "My home is insured for too much!". We get it, often-times on your insurance policy, your coverage is far more than the market value. It is important to speak with an agent at Miller Insurance to review your home's coverage. We use replacement cost coverage on nearly all our policies which provides you with the best protection in the event of a claim. Our calculators include additional costs that you may not think of such as debris removal and site preparation that increases the value which we insure your home; however, we want to make sure in the event of a claim you are not dipping into your back pocket to finish your home. Often-times adjusting your policy to be properly insured is very inexpensive and gives you peace of mind knowing you have the coverage you need!
Single Loss Deductible
Some of our companies offer a single deductible for losses that affect multiple policies such as your home and auto. Take for example a hail claim. If your home suffers hail damage along with the vehicles sitting in your driveway, you could have multiple deductibles for this loss. With Single Loss Deductibles, we take the highest deductible and waive all others, putting money back in your pocket!